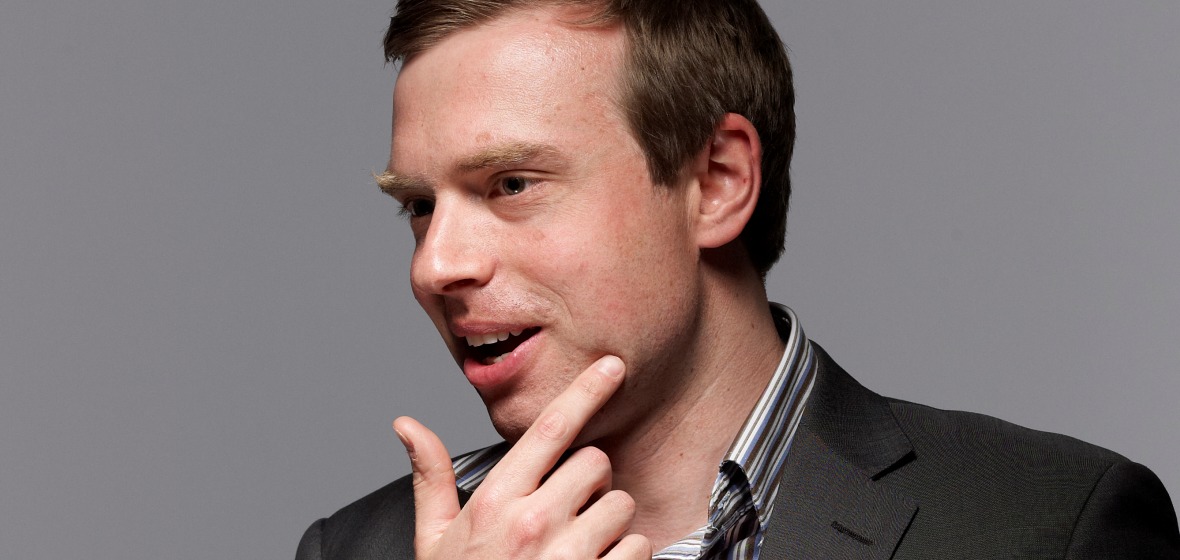 James Butler
Partner
+44 (0)7525 259 502
jbutler@morepartnership.com

Over the years I've met and spoken with several hundred donors, whether as a practising fundraiser in my career before More or on behalf of my clients. Meeting new people and finding out about their lives and motivations is still the best part of fundraising.
A highlight for me was the role I played in realising a significant donation to set up the Centre for Applied Human Rights at the University of York. A key part of the Centre's work is providing support for human rights defenders at risk. It was brilliant to be part of something that is having such an impact upon individual lives.
I work for More because I've seen at first hand the amazing things that stem from giving – not just smart new buildings but the fulfilment of amazing and life-changing ideas.  
Some I've worked with recently
Alzheimer's Research UK
Cambridge University Boat Club
Institute for Fiscal Studies
Queen's University, Belfast
Royal College of Surgeons in Ireland
Royal Holloway, University of London
Years of fundraising experience: 17 (7 at More)
Talents
Building relationships and securing major gifts
Developing fundraising strategies
Supporting and encouraging new fundraisers
Helping to get Development moving
Focusing on what will make a difference
Before More
Student caller in my final year at the University of Warwick
Supervising school and university telephone campaigns with MacGregor Jones
Development Officer at Queen's University Belfast
Six years at the University of York where I helped to successfully re-establish the Development Office (and raised a number of six and seven figure gifts)
Outside More
Family
Books and film
Learning to play the guitar
Running
Exploring the hills of Britain and Ireland