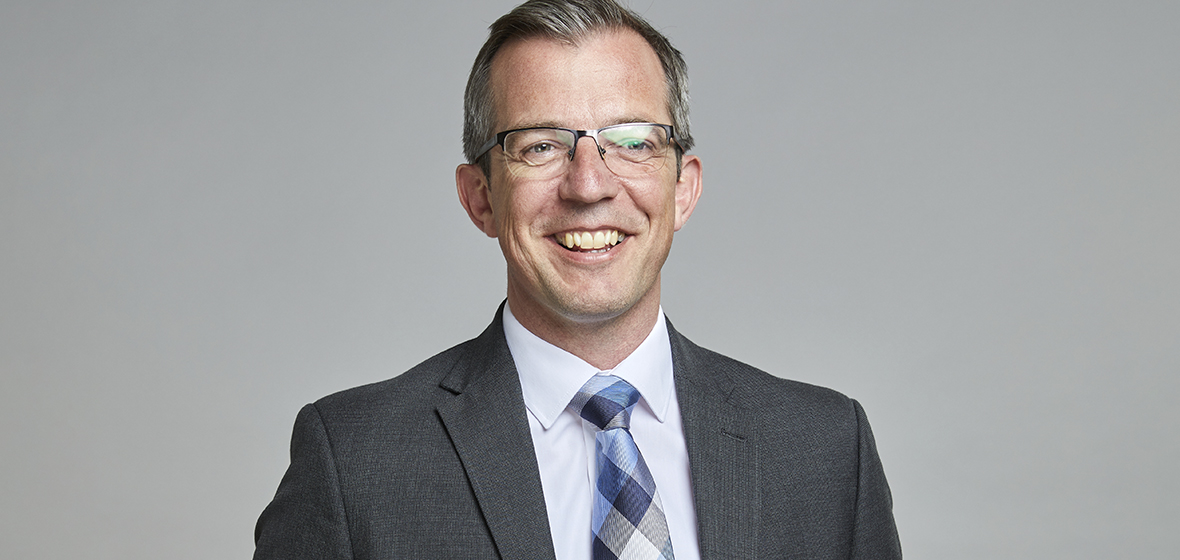 Paul Weighand
Partner
+44 (0)7980 253 682
pweighand@morepartnership.com
@PaulWeighand
One of the key building blocks for any fundraising programme is the infrastructure that underpins it. I am driven by delivering a fresh insight along with practical solutions to ensure that organisations can make the best use of people, data and systems. Working with More Partnership allows me to utilise my skills to have a real and wider impact on the world of philanthropy by helping to advance our clients' great ambitions. Data analysis allows us to make informed decisions by replacing some of the guesswork. Doing so in such a worthy field makes the job so much more fulfilling.
Some I've worked with recently
Dynamic Earth
Edinburgh International Book Festival
Historic England
Newcastle University
Pitlochry Festival Theatre
Royal Botanic Garden Edinburgh
Scotland's Rural College
University College, Oxford
The University of Glasgow
University of Leeds
The University of Melbourne
University of Plymouth
University of Western Australia
Talents
Data analysis
Operations and database management
Prospect management and research
Donor segmentation, modelling and ranking
Business Intelligence and Management Reporting
Planning and business change
Before More
10 years establishing and delivering an insight programme to support fundraising and engagement activity at the University of Edinburgh
9 years in student administration, focussing on operations, data management and systems development
Degree in History from the University of Edinburgh
Away from More, my time is filled with family life, having two young boys to keep me busy. Running back and forward to football training on what seems like a nightly basis, I have recently taken up a coaching role with my son's team.
I am a keen, if not very accomplished, musician and currently play drums in a rock band with friends. I recently took up running and completed the first of hopefully many half marathons.