Thank you for your interest in joining our team. While we are not actively recruiting at this point, you'll find some general information about working at More below, and we're always open to informal conversations.
What do you need to know about More?
Impact is what drives us – the impact we have on our clients, and the impact their organisations have on the world. That could mean saving lives through ground-breaking scientific research, realising the potential of children from disadvantaged backgrounds by enabling them to access life-changing education, bringing divided communities together through the universal language of art and music... and so much more.

We all have a share in our success. Our teams comes from diverse backgrounds but we have in common a special way of doing and being, exemplified in our values. We are partners in purpose, and since April 2020, equal owners of our firm. This means that each member of our team has a say in the decisions we make, a share in our success and a responsibility to push us forward.

Our people are our strength. More Partnership is a thriving small company whose growth has come from recruiting highly talented people and working together to be the best we can be – both individually and as part of the team. As a result, recruitment is critically important to us and we take it very seriously.
About the role
Becoming a consultant can be a very rewarding and liberating experience. The opportunities for personal development are immense – you will bring your skills and experience to bear in sectors, on challenges and with types of organisations that will be broader than your career thus far, working in varying teams and with different colleagues – and you have an opportunity both to grow the business and to share in the rewards of that growth.
We look for people who are passionate about creating change in our communities, who share our purpose and values, and are committed to the principles that shape our community. Being able to bring clients with great ambitions to work with us is, of course, a distinct advantage – but not essential. You may have previous experience of being a consultant; or this opportunity may be new for you. Regardless, you'll thrive in an environment where you have a high degree of responsibility and autonomy, and will be skilled in the key areas that are the foundation for being an impactful consultant.
Our community is made up of people with diverse experiences and career paths, but over the years we've learned that there are some key competencies that bring impact, quality, and skill to our work, including expertise in fundraising, a range of life experience, strategic flair, the ability to teach and coach (as well as a willingness to learn and be coached), a sensitivity to different global and cultural contexts, and the capability to analyse and interpret information. Importantly, you're also likely to be at a point in your career (and your life) where you're ready to make a long-term commitment to work that is challenging, but profoundly meaningful. All consultants also make important contributions to the successful running of our employee-owned company, using their strengths to shape and lead areas of our work.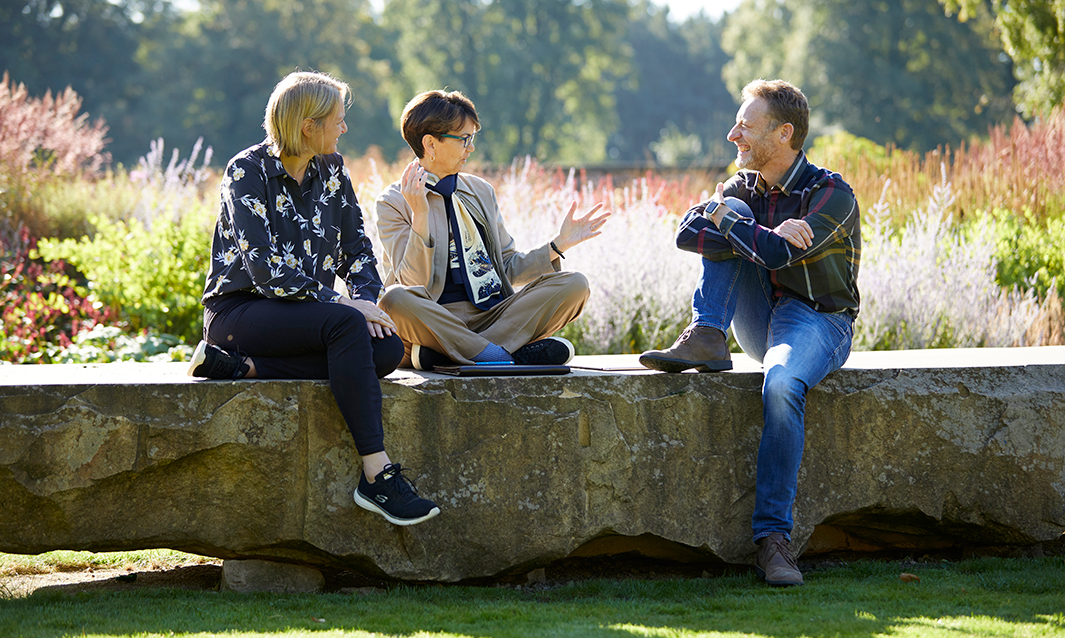 The experiences and competencies we look for
No-one has ever come to us as the complete consultant – like any group of individuals, we all arrive with different strengths, preoccupations, preferences, and skills. But there are probably some unifying factors: our hunger to learn (and willingness to say when we don't know); our integration of professional fundraising (and wider engagement) experience, analysis, and judgement; and a strong work-ethic in the service of our shared purpose. You'll find we have a fair degree of professional confidence, personal humility, intellectual curiosity, and a burning passion to make good things happen. We work hard not only because we want our clients to make the world a better place, but also because we deeply like and respect each other. It's a pretty unusual combination.
One of the characteristics we most value is the ability to approach a project from first principles: balancing experience with fresh analysis, curiosity, and the insights of others in the firm. Even though we work from home, the commitment to getting together regularly – typically four, one-day residential meetings each year plus our annual four-day Advance (we don't do retreats...), as well as multiple other opportunities to meet with some or all our colleagues – supports our collegial working.
For many of us whose first careers were within larger organisations, the opportunity to step away from the particular pressures of leading within a structure is one of the welcome aspects – the autonomy and sense of agency at More Partnership is instantly refreshing. Of course, you do need to step up and perform; you need to be a self-starter, able to rely on your own judgement and ability to deliver, sometimes under pressure. But accountability to colleagues is always combined with plentiful support and encouragement, particularly if you are working in sectors that are outside your previous experience – and we almost always work in consultant teams.
There is an expectation that consultants generate some of the work that they will do. But while we would like to meet people who can introduce their networks to us, it's emphatically not about making 'sales' per se; it's more about forging relationships of trust that we know will result in opportunities. And we also recognise that networks change and grow during a career, so we don't expect yours to meet a minimum size!
In summary, we look for good listeners, enquiring minds, and the ability to synthesise judgement and experience in a way that will make a difference. You're likely to have a track record of success to date, but also to be actively interested in (and thoughtful about) the process of becoming a consultant. Creating greater diversity across our team is a key objective for us; we want worldviews, life experience, and habits of thought and action that enrich and strengthen our team.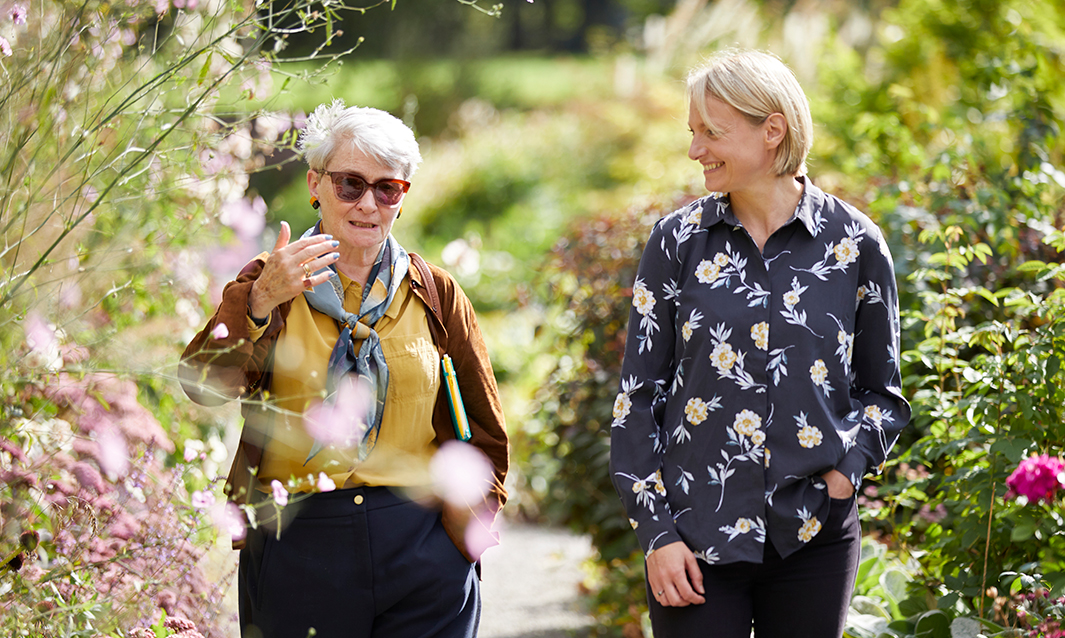 Diversity and inclusion at More Partnership
In partnership with our clients, we demonstrate every day that philanthropy is a powerful force for advancing equality, diversity, and inclusion. A society with these ideals is better for us all. This is central to our work across continents.
It is also fundamental to how we do it. Diversity and inclusion are threaded through our values. This commitment is expressed, for example, through the assignments we select to undertake, and in our daily interactions with clients and with each other. Above all, at our heart we are a democratic, participative, and inclusive company. Each member of our team, whether they are a consultant, or behind the scenes in our busy central team, has an equal say in the decisions we make. Our culture is shaped by the joy we discover in our individual differences, life experiences, self-expression, and talents. All our consultants have a relentless appetite to learn and to grow – and to challenge themselves. We do this best when we connect with diverse perspectives, experiences, and ideas; those that come from within our community, and from our clients.
We have started a process to better understand our staff diversity, so we can consider how to improve it. This includes, but isn't limited to, recognising that we currently have a higher proportion of males compared with females; that we lack ethnic diversity; and that we also that we need to ensure we are an attractive and inclusive employer for people with disabilities. We are committed to encouraging and nurturing interest in these roles from those groups currently under-represented in our community.
Next steps
We hope that you've found this information comprehensive and persuasive. While we are not actively recruiting at this point, if you'd like us to alert you when we advertise roles, please fill in the form below to share your details with our Operations Team. You can also contact joinus@morepartnership.com to request an informal conversation. Your interest, and any information provided, will be treated with the strictest confidence.