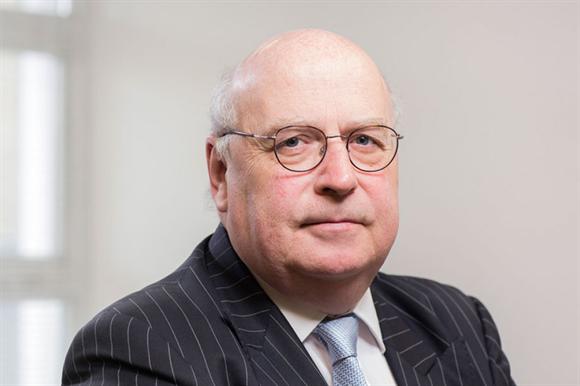 Opinion
Etherington Review of Fundraising Regulation :
A Response from More
by Adrian Beney - 02 October 2015
Last week Sir Stuart Etherington published his Review of Fundraising Regulation
Arguably the most important document yet to emerge from the media storm about fundraising which followed the unrelated death in May of Olive Cooke, the Review was commissioned by the Minister for Civil Society, Rob Wilson MP.
Many of the recommendations are welcome. But the review also contains a number of significant threats to our sector's ability properly and respectfully to fundraise from donors and potential donors. These threats must be responded to with evidence, persuasiveness, and a conviction that giving is good and builds a better world.
We have produced a briefing to help clients understand the implications of the review and how they might engage with its recommendations.

More response to the Review of Fundraising Regulation October 2015