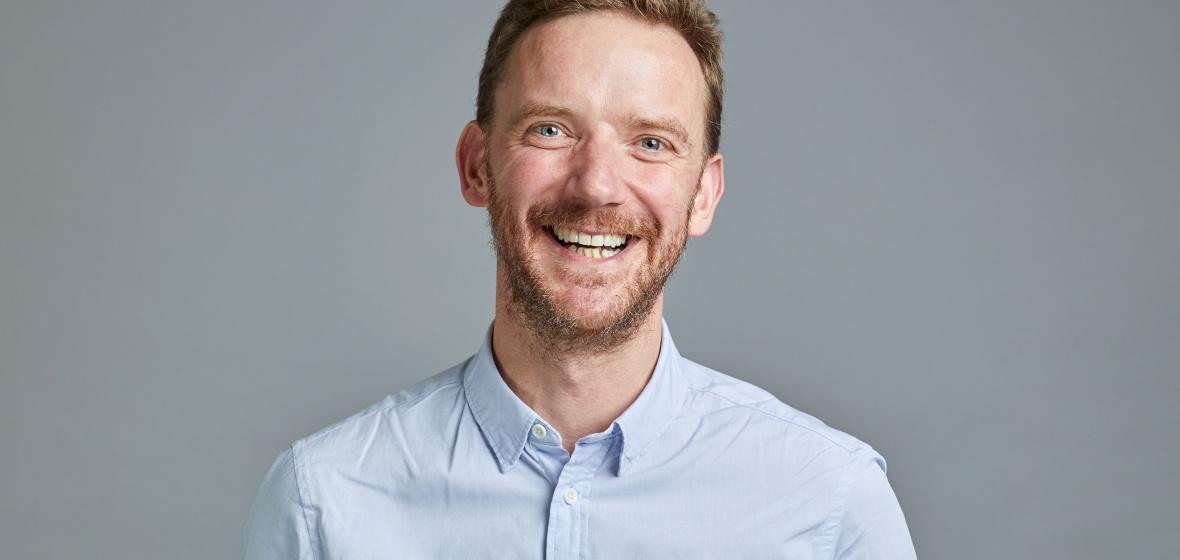 Ben Beaumont
Associate Partner
+44 (0)7779 110678
bbeaumont@morepartnership.com

Think: Why now? Why you?
In fundraising, nothing is more important than communicating your vision clearly and persuasively. As a writer, I'm passionate about understanding how an organisation works, in particular what they stand for and the impact they have on the world, so that I can do them justice.
Lots has changed since I first started writing for a living some 20 years ago. MySpace was the next big thing and everyone had a Hotmail address. But lots hasn't changed. Good writing is still good writing. A ripping yarn is still a ripping yarn. I hope to take a little bit of what I've learned to tell great stories which inspire others to act.
Some I've worked with recently
Anti-Slavery International
Blue Cross
BREAK
British Heart Foundation
FareShare
Imperial College London
London School of Economics and Political Science
Queensland University of Technology
Royal Botanic Gardens, Kew
Royal Dublin Society
Royal Northern College of Music
University of Bath
University of Liverpool
University of Plymouth
Yorkshire Cancer Research
Talents
Helping people tell their story clearly and effectively
Writing fundraising cases for support
Training teams to write compelling copy
Before More
Content specialist at Amnesty International
Writer and story gatherer for Oxfam
History (1st), University of Leeds
Outside More
Being a Dad to two busy boys
Watching cricket
Playing guitar
Enjoying a day out at the races
Supporting Liverpool and (ahem) Swindon Town