Impact is what drives us – the impact we have on our clients, and the impact their organisations have on the world. That could mean saving lives through ground-breaking scientific research, realising the potential of children from disadvantaged backgrounds by enabling them to access life-changing education, bringing divided communities together through the universal language of art and music... and so much more.
We all have a share in our success. Our teams comes from diverse backgrounds but we have in common a special way of doing and being, exemplified in our values. We are partners in purpose, and since the 1st April 2020, equal owners of our firm. This means that each member of our team has a say in the decisions we make, a share in our success and a responsibility to push us forward.
Our people are our strength. More Partnership is a thriving small company whose growth has come from recruiting highly talented people and working together to be the best we can be – both individually and as part of the team. As a result, recruitment is critically important to us and we take it very seriously.
We have started a process to better understand our staff diversity, so we can consider how to improve it. In particular, we recognise that our black, Asian, and minority ethnic (BAME) representation is low, and also that we need to ensure we are an attractive and inclusive employer for people with disabilities.
We are particularly looking for people who:
Are passionate about creating change in our communities

Share our purpose and values and are committed to the principles that shape our community

Can readily bring clients with great ambitions to work with us

Bring competencies that are key to a More consultant, such as a deep expertise in fundraising, lived experience, a strategic flair, an ability to teach and coach, a sensitivity to different global and cultural contexts, and the capability to analyse and interpret information

Can thrive in an environment where they have a high degree of responsibility and autonomy

Are likely to want to remain part of the company for the long term.
If this sounds like you, read on.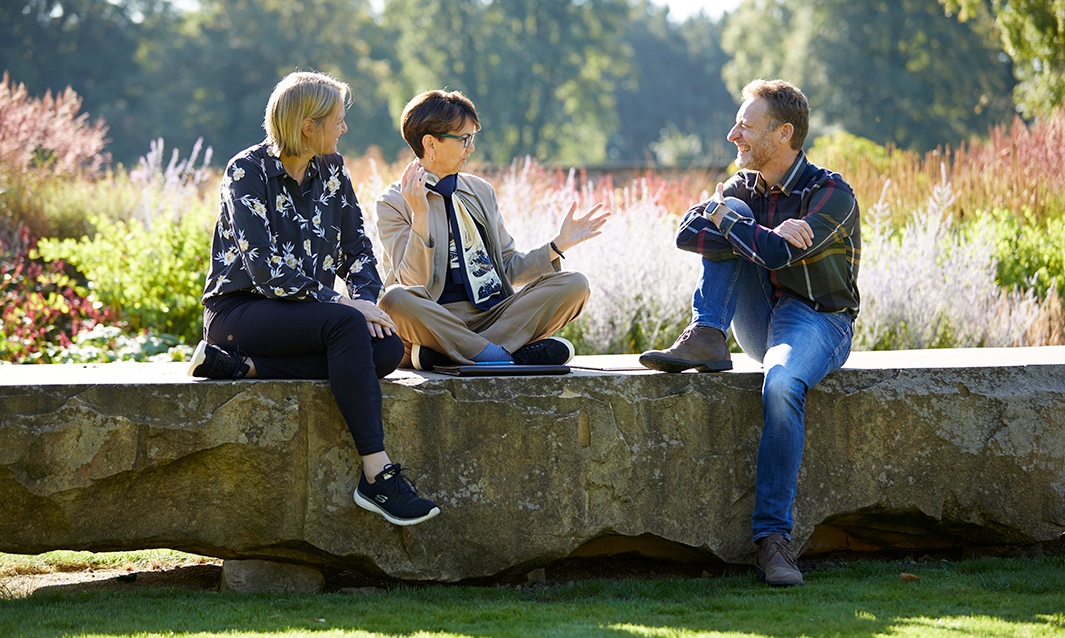 Becoming a consultant can be a very rewarding and liberating experience. The opportunities for personal development are immense – you will bring your skills and experience to bear in sectors, on challenges and with types of organisations that will be broader than your career thus far, working in varying teams and with different colleagues – and you have an opportunity both to grow the business and to share in the rewards of that growth.
Consultancy at More also allows you great flexibility in working hours and arrangements, a relative absence of bureaucracy or hierarchy, an opportunity to work closely with, and learn from, expert colleagues.
What makes More a great company to join?
The calibre of our clients. We are currently advancing the ambitions of world-renowned organisations such as Cancer Research UK, the International Committee of the Red Cross, the Metropolitan Opera in New York, the University of Oxford, and Institut Pasteur; but equally proud to work with small local and impactful organisations such as Rosehill Theatre in Cumbria, the Aurora Education Foundation in Australia and Magic Breakfast.

Our company structure. We are an employee-owned company with an equal stake and an equal say in the decisions we make. Self-management is a hallmark of how we each work. This fosters a deep sense of shared and personal responsibility as the stewards of a thriving company with a decades long history.

The span of our work. More Partnership is a fundraising consultancy – and more. We help organisations set their direction and goals, develop their narrative, train their teams, or evaluate their performance. We cover all areas of fundraising including: major gifts, supporters engagement, campaigns, regular giving, data insights, digital giving, US fundraising, corporate giving, and GDPR.

The attitude of our people. We each have different stories which have brought us to More and remain very much our own people, but we have a very strong sense of shared ethos, commitment and values. We listen to and respect each other deeply, constantly learning from each other and always seeking to become better at what we do.

Our flexible way of working. As an international consultancy firm of partners mostly working from home, our workday doesn't fit neatly between 9am-5pm and we organise our time to best serve our clients. We are smart about how we work and benefit from the flexibility this creates for other opportunities: mid-morning dog walks, work outs, lunchtime German lessons and childcare.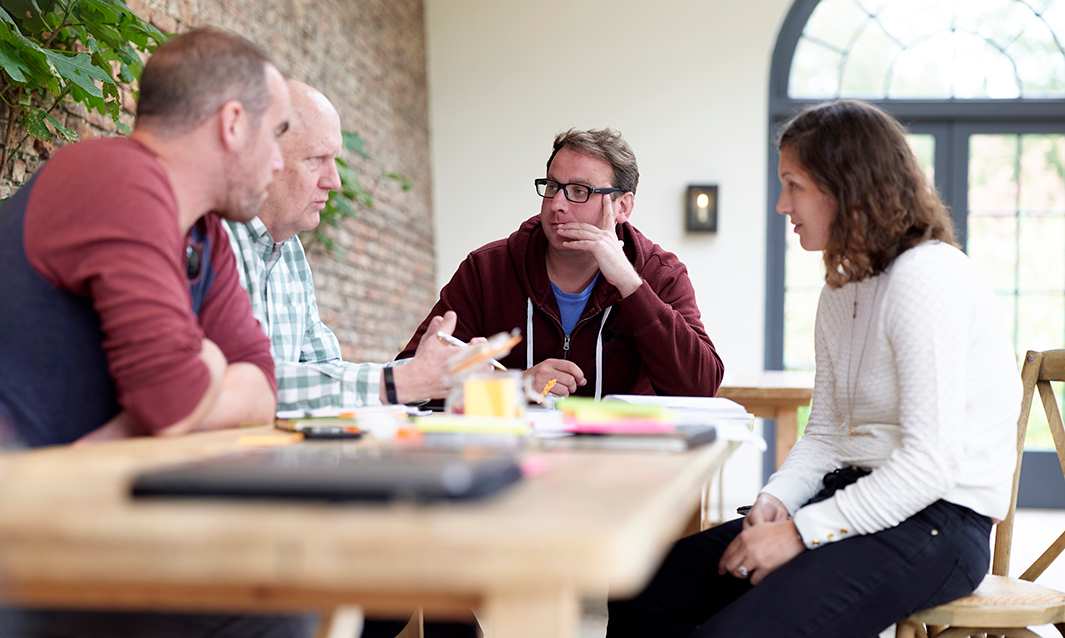 Want to find out more?
The approach we take to recruitment is designed to help you and us explore together what drives you, what you've achieved, what it means to become a More Partner, and the contribution you could make to the longer-term success of the firm.
To start that conversation, please fill in the form below and one of our team will be in touch. Your interest, and any information provided, will be treated with the strictest confidence.