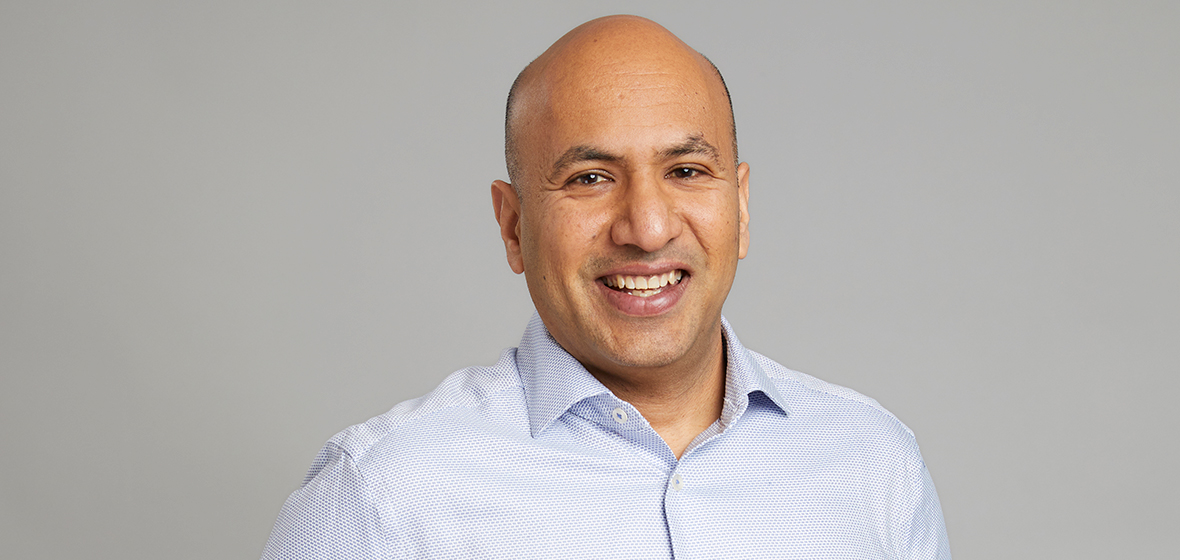 Amit Aggarwal
Associate Partner
+44 (0)7547 710087
aaggarwal@morepartnership.com
Having worked across the private, government and not-for-profit sectors in Europe and Asia, I have observed that businesses underestimate the huge societal impact they can achieve by supporting charities.
Likewise, charities often underestimate the significant benefits they can derive from the support of businesses, and also underestimate the value they can add to businesses and their stakeholders.
I am passionate about helping charities and businesses to forge strong partnerships which deliver lasting, mutual change.
Some I've worked with recently
Barts Charity
Bradford Literature Festival
FareShare
Newlife
NHS Charities Together
Yorkshire Cancer Research
Talents
Securing and delivering corporate partnerships to maximise "money and mission"
Complex stakeholder communication and relationship management
Strategies for growing and diversifying corporate donor portfolios
Before More
Director of Corporate Partnerships at Great Ormond Street Hospital Charity
Head of Corporate Partnerships at British Heart Foundation
Trustee then interim Chief Executive of Department of Health-sponsored No Smoking Day campaign
Qualified as a Chartered Accountant, training with PWC
Studied Philosophy, Politics and Economics at Oxford University
Outside More
Trustee of the the Costa (coffee) Foundation, which seeks to improve the lives of children in coffee growing communities around the world by funding new schools
After more than 20 years in London I still enjoy discovering new fragments of history, new bars, and new restaurants
I enjoy planning family holidays and adventures
My children are ethnically Indian and English, with strong connections to Australia and Hong Kong, so I attempt to teach them about their roots - with mixed results!
I like to read Commonwealth History, Current Affairs and Contemporary Fiction