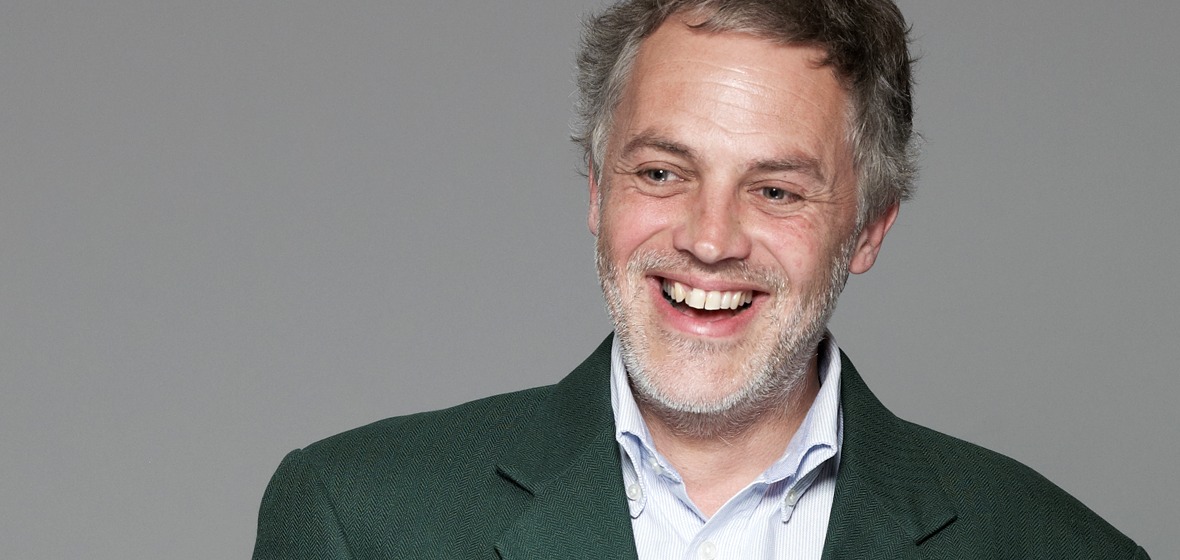 Adrian Beney
Partner
+44 (0)1386 701900
Mobile +44 (0)7941 174350
abeney@morepartnership.com
@AdrianBeney
Looking back I am particularly proud of having organised an envelope drop under every student bedroom door in Durham in 1984 at the height of the Ethiopian famine. Little did I know this was the beginning of a 30-year fundraising career.
One highlight of that career is the Institute of Fundraising Insight Award we won in 2015 for the Regular Giving Benchmarking project. It's a tribute to the vision of the people in UK universities who thought we could fundraise better if only we had the evidence. It's a great example of collaboration, and it's a great example of "making the data sing." And we are raising more money for education – the solution to so many of the world's problems.
Some I've worked with recently
Australian Universities Regular Giving Benchmarking and Insight
Emmanuel College, Cambridge
Goldsmiths, University of London
Imperial College London
Newcastle University
Oxbridge Collegiate Regular Giving Benchmarking
Practical Action
The Royal Marsden Cancer Charity
Trinity College Dublin
Universities Regular Giving Benchmarking
University of Bath
University of Leeds
The University of Manchester
The University of Melbourne
Years of fundraising experience: 12 with More, 32 in total
Talents
Data, databases and getting hard evidence out of them
Benchmarking regular giving
Cases for support
Audits
Feasibility studies
Gift Aid
Training and coaching
Prospect research and management, including wealth screening
Automation of boring, repetitive processes
Public policy for philanthropy
Universities old and new, museums and libraries, environmental, scientific and religious causes
Before More
Degree in physics, interspersed with being a fishmonger and Students' Union Treasurer
 "Headhunted" into my first fundraising job by an extraordinarily visionary College Principal
16 years establishing and growing the University of Durham's Development and Alumni Relations Office
Fundraising for everything from astrophysics to one of the UK's first World Heritage Sites
Outside More
Learning how to be a vicar's husband;
Making some time for family, sailing, photography, flying… and gardening;
Until recently a Lay Member of Chapter (non-executive director) at Durham Cathedral, playing an active role in the governance of an institution which combines faith, education, music, art, tourism and heritage;
First non-North American CASE Crystal Apple holder for teaching excellence, and recipent of CASE Europe 2015 Distingushed Service Award;
Honorary Lay Canon of Tamale Anglican Cathedral, Northern Region, Ghana as a result of a long standing connection between the Anglican Diocese of Tamale and a grant making trust I chair.