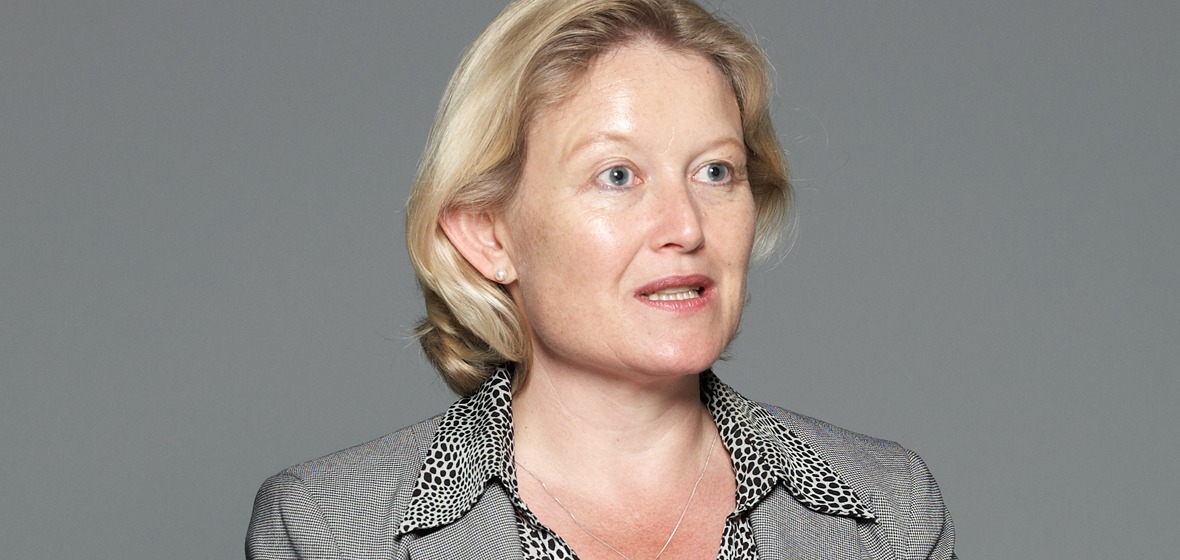 Catherine Roe
Strategic Advisor
+44 (0)20 8563 2554
+44 (0)7932 103 410
croe@morepartnership.com

Great generosity effectively executed is a joyful thing. At one stage, I found myself working on philanthropic projects alongside a business career and discovered that they were what I wanted to get out of bed for.
It's not just that I can relate personally to a disadvantaged child or a talented young person in a way that I can't to an equity or real estate investment. It's also that it's fulfilling to bring my public and private sector disciplines and skills to the varied and complex non-governmental world. And it's tremendously satisfying to work with a philanthropist to uncover the difference he or she wants to make in the world – and then help make it happen successfully.
All successful philanthropy is done in partnership with others and I have loved working with university and NGO partners. I joined More because its impressive track record of helping visionary and ambitious not-for-profits to realise their potential allows me to work more closely still with the kind of partners who inspire me.
Some I've worked with recently
Carbon Disclosure Project
European Council for Foreign Relations
Goldsmiths, University of London
Leaders Quest
Medical Research Foundation
SOAS
Toynbee Hall
University of Ulster.
Years of fundraising experience: 22
Talents
Strategy, vision, mission and cases for support
Feasibility studies
Mediation
Monitoring and evaluation
Institutional development
Understanding high-net-worth individuals and foundations/trusts
Business schools
Governance.
Before More
Eight years in the Foreign & Commonwealth Office, including a posting to Tanzania (the country of my birth)
Jobs in human rights and European Common Foreign Policy
Two years as head of a family office in Paris (investments and philanthropy)
Twelve years as Director of the Saïd Foundation, working to effect positive and lasting change in the lives of disadvantaged children and talented young people in the Middle East
Six years as Director of the Saïd Business School Foundation, working with the University of Oxford to create and develop its business school
Consultant on philanthropy working particularly to develop new initiatives at the Saïd Business School and in the Middle East
MA in history from Oxford (Balliol College)
MBA from London Business School
Outside More
Travel (I've lived over half my life abroad)
Culture (especially heritage and theatre)
Good food and books
Being a committed Londoner (because it's a great place to combine these things)
Literacy and the benefits of reading (Trustee of the Doorstep Library Network, a start-up NGO taking reading onto estates in my local community of Hammersmith and Fulham, and Trustee of Volunteer Reading Help which works nationally to help children who struggle with their reading to develop a love of reading and learning)
A close interest in the Middle East (thanks to my trusteeship of the Saïd Foundation)