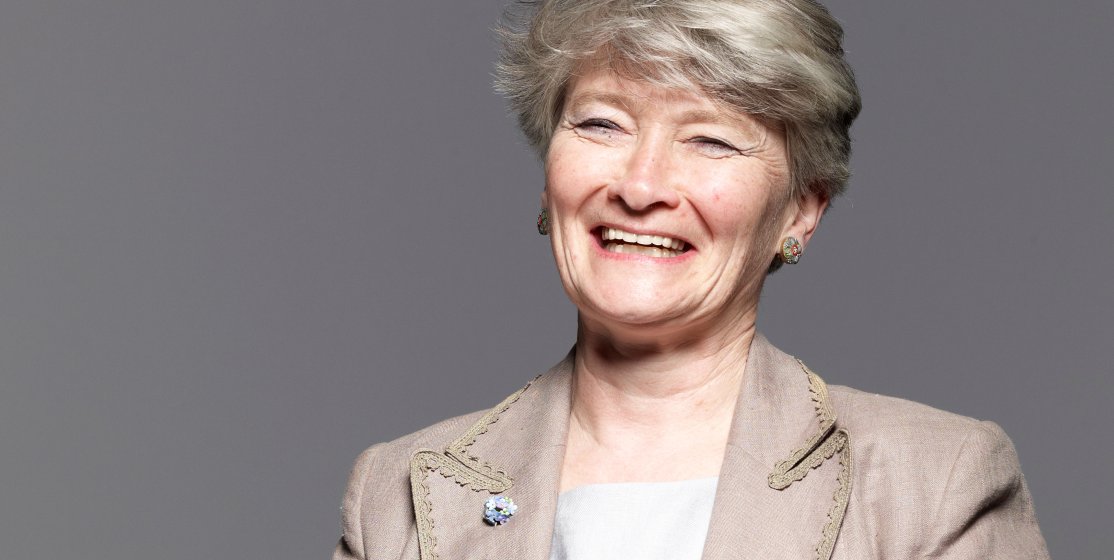 Joanna Motion
Partner
+44 (0)7711 047 242
jmotion@morepartnership.com
@MotionJoanna
Education transforms lives. It's our most effective means both of tackling the big issues facing society and of enabling individuals to lead fulfilling lives. My work focuses on helping the people who lead organisations with an educational purpose to harness the power of philanthropy. That's mostly universities, colleges and schools, but also museums, arts bodies and learned societies.
These are global concerns and skills. It's my privilege to aid creative people all over the world – from India (the country of my birth) to Singapore, Australia and South Africa – to adapt good practice to their own culture and context so as to achieve the impact sought by institutions and donors alike.
Some I've worked with recently
Ampleforth Abbey and College
Arts Centre Melbourne
Australian National University
CASE
King's College London
Lady Margaret Hall, Oxford
London School of Economics and Political Science
Melbourne Business School
Queen's University Belfast
UNIS Hanoi
University of Birmingham
University of Helsinki
The University of Melbourne
The University of Newcastle, Australia
University of Witwatersrand
University of Wollongong
The Warburg Institute
York St John University
Years of fundraising experience: 40
Talents
Strategy and policy
Campaign readiness
Ethical fundraising practice
Building a culture of philanthropy
Cases for support
Developing leaders and academic engagement in philanthropy
Building effective advancement teams
Coaching, personal presentation and effectiveness
Facilitating, presenting and writing
Inter-cultural competence
Before More
MA in English Language and Literature at the University of Oxford with a lot of student drama in parallel (I served as President of OUDS)
Oxfam's Information Office
Schools Liaison and Communications at the University of Hull
Communications and launching alumni relations at the University of East Anglia
Alumni relations and then development at the University of Melbourne
Director of Development, Alumni Relations and Communications at the University of Kent
Executive Director of CASE Europe (Council for Advancement and Support of Education) and eight years as CASE's inaugural Vice President for International Operations, with responsibility for what economists call "rest of world" – everything outside the USA
Serving on bodies such as the Advisory Board for the UK Government's Matched Funding Scheme for universities, the European Commission's expert panel on philanthropy for research, the Treasury Gift Aid Forum and HEFCE's Working Group on the fundraising profession in UK Higher Education
CASE crystal apple for excellence in teaching and the CASE Europe Distinguished Service Award
Honorary doctorates for services to higher education from the University of Kent and Loughborough University
Outside More
The ramble of agricultural buildings in Norfolk (for those who have watched the long adventure) has grown up from project to delightful home. Now it needs active living in. The spotlight has shifted to the courtyard. Can The Secret Garden become The Celebrated Garden...?