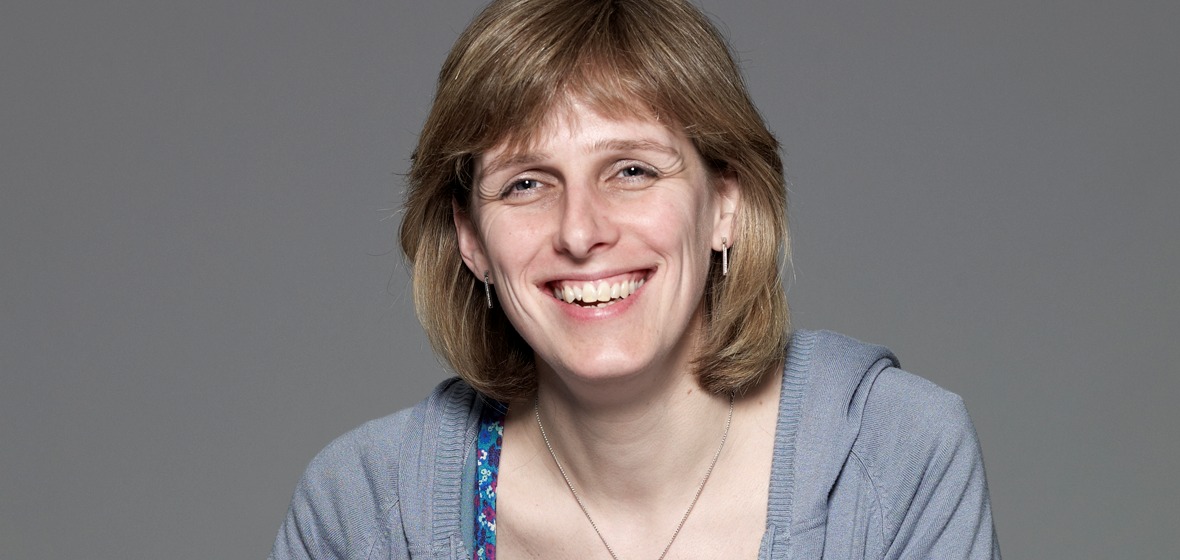 Lesley Duncan
IT Manager
+44 (0)1382 224730
Mobile +44 (0)7811 442619
lduncan@morepartnership.com
I'm invisible to most clients, but that's the way it should be. I'm basically the person who puts in place the systems that allow a virtual firm like ours to work collaboratively. I also enable the firm's technophobes (of which there are several, but I'm naming no names!) to function. I try to keep everyone up-to-date with new technology – with tips to make best use of it too – and I deal with the crises that inevitably arise when a document goes missing or a laptop mysteriously refuses to work. If I have learned one thing from my many years in the computer industry, it is that you rarely hit the same problem twice, but my 20+ years' experience in software development and support do mean that I have developed a sixth sense for solving IT related issues.
I have also been involved in client projects such as the Oxford Colleges Benchmarking Study where my combination of mathematical and computing skills have come in extremely useful, and I have recently been developing an easy to use database system for clients who are just starting out in fundraising.
Talents
Software programming
Database development
Website design
Problem solving
Before More
Studied Mathematics at Durham University
Programmer with Scottish Amicable before they were taken over by Prudential
MSc in Software and Systems at Glasgow University
Short period with GEC Marconi on the Eurofighter project
Developer for the UK Cystic Fibrosis Database
Ran my own consultancy company, Thistle Software, for 16 years
Outside More
I spend a large part of my time either training or competing at dog agility with my very energetic border collie cross, Bonnie
I run (and play in) a big band in the Dundee area. We play a wide variety of music from traditional Glen Miller all the way up to the odd bit of Amy Winehouse, and our bookings range from local events to dinner dances and weddings.
I also play my saxophone and trombone in other bands, orchestras and groups and occasionally find time to play for the shows that local theatre groups put on. I must have covered a large part of the repertoire of musical shows from the last 60 odd years: the last show I did was a 50th anniversary review show, in which we did 50 numbers and medleys from 32 different shows!