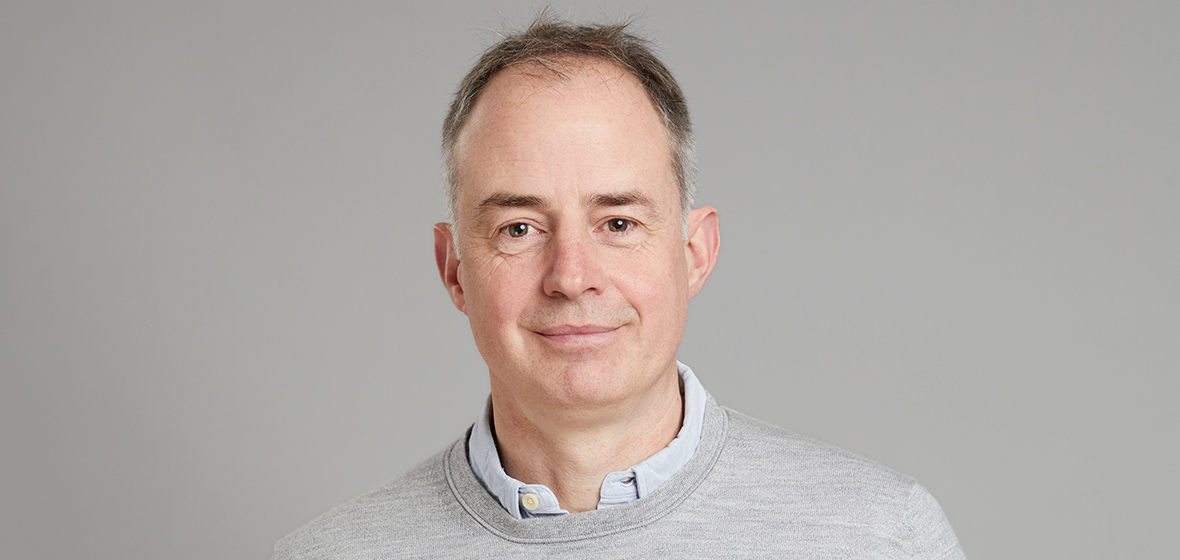 Owen Watkins
Associate
+44 (0)7575 806230
owatkins@morepartnership.com
I believe that our world should be a place of aspiration and improvement – for everyone. I bring this sentiment to my work with my clients, encourage them to think beyond their usual constraints, and be aspirational for their supporters and beneficiaries. It can be brilliant.
Some I've worked with recently
UNICEF
UNHCR
International Committee of the Red Cross
Medair
RedZebra
Talents
Making the complex simple, and the confusing understandable
Business strategy
International fundraising
Supporter engagement
Mass market fundraising, including emergency fundraising
Before More
10 years with UNICEF, culminating as Chief, Fundraising Services
Eight years running fundraising and marketing agencies
Six years as a buyer and negotiator with an international minerals conglomerate
Educated at the universities of Leeds and Exeter, and INSEAD in Paris and Singapore
Outside More
I'm a Fundraising Board Member of Moorfields Eye Charity and also a Non-Executive Director for a number of companies in the sector
I have three teenage, rugby playing sons who are all big enough to duff me up and a fabulous wife whose intellect runs rings round me
I'm a season ticket holder (sufferer?) at Brighton and Hove Albion and, speaking of suffering, a keen follower of Welsh Rugby Union. Why is it we always draw Fiji at the World Cup…?