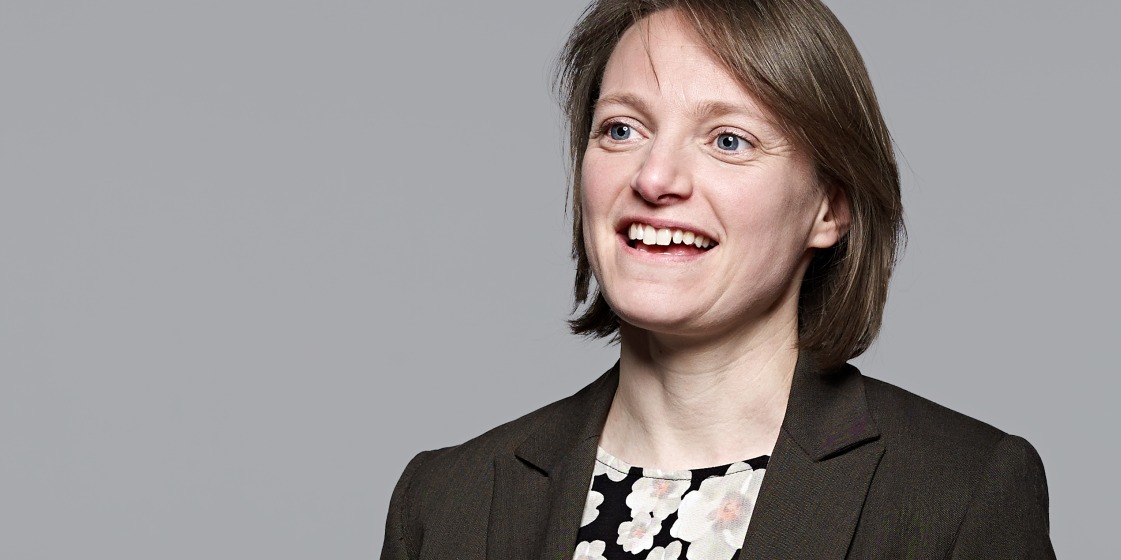 Rosie Dale
Partner
+44 (0)7773 876114
rdale@morepartnership.com

Regular giving is definitely my thing. I get a real buzz when alumni respond. And I'm sadly excited by the direct mail that comes through my door! My first love is really the messaging aspect, but the insight getting under the data can bring is fascinating too – it gives us the answers we need. Social media is also changing the game. We used to send out a magazine and hear almost nothing back. Now there's instant feedback from alumni and a real conversation.
I never tire of watching our student callers develop – some of them into colleagues – or of learning about the amazing research that we raise money for.
Some I've worked with recently
Australian National University
British School of Paris
Goldsmiths, University of London
Imperial College London
Newcastle University
Regular Giving Benchmarking universities
University College Dublin
University of Bristol
University of Leeds
University of Oxford Collegiate Regular Giving Benchmarking
University of Southampton
University of Sussex
University of the West of England
Years of fundraising experience: 15
Talents
Regular giving
Telephone fundraising
Stewardship
Data/analytics
Strategic planning and all aspects of operations
Before More
Geography at the University of Leicester
Technical support for HSBC
Started in fundraising at the University of Bristol
Outside More
I love gardening - vegetables mostly - and am currently spending a lot of time in my new greenhouse;
Being outdoors with the kids;
Walking and visiting old historical places.