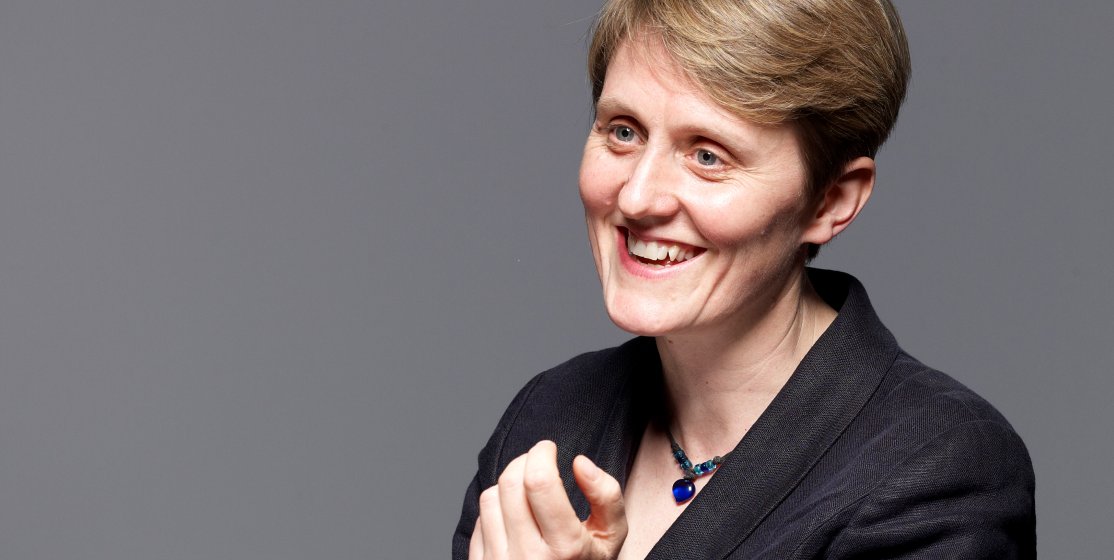 Rebecca Rendle
Partner
+44 (0)7721 370 777
rrendle@morepartnership.com
@RebRendle
I love my job. It doesn't feel like work. From running More Partnership to advising my clients, I'm doing what matters to me. I'm passionate about the power of philanthropy to bring about genuine, lasting and positive societal change.
It's a privilege to work with many extraordinary people and organisations and to have done so over many years. It's particularly rewarding to have built ongoing partnerships with a number of my clients and to be able to witness –and sometimes to be part of – their success.
I am proud of having led More's work on two major reports for the Higher Education Funding Council for England (HEFCE): the 2012 review of philanthropy in UK higher education and the 2014 review of the HE philanthropic workforce. They were complex and fascinating projects that suited my co-ordination skills and put across important messages to advance philanthropy, all founded on deep knowledge as well as hard evidence.
Some I've worked with recently
British Heart Foundation
City, University of London
City of London School
City of London School for Girls
Farms for City Children
Goldsmiths, University of London
Guy's and St Thomas' Charity
Imperial College London
Institut Pasteur
King's College London
University of Bristol
University of Glasgow
University of Leicester
Wadham College, Oxford
Years of fundraising experience: 27
Talents
Campaigns
Facilitation
Fundraising communications
Interim management
Major gift fundraising
Mentoring
Project management
Start-ups
Strategic advice
Working with companies
Before More
Idyllic childhood in beautiful West Wales
Degree in English Language and Literature, University of Oxford
Student politics – including elected sabbaticals with NUS and Oxford University Student Union
Press and Public Relations Officer, Oxford Regional Health Authority
Various positions at CSV (now Volunteering Matters) from Press Officer and then Director of External Relations to Deputy Director with a European team of 120 staff.
Lord Mayor of London's Appeal Co-ordinator
Consultant with Oxford Philanthropic, learning from fundraising legend Dr Henry Drucker, who ran the first Campaign for Oxford
Launching Iain More Associates with Iain, Rachel and Anna in the 1990s
Director of Fundraising, Maggie's Cancer Caring Centres
Various freelance interim roles including head of corporate partnerships at the V&A
Outside More
Working for equality and social justice – I was on the Board of the Stonewall Group in the early days and still help in small ways
Board member of the Centre for Sustainable Philanthropy, Plymouth University and of CASE Europe's Development Committee
Swimming, often, wherever I go, in the sea, rivers and swimming pools
Regular hikes with a group of friends
Escaping London (which I love) to relax by the sea in Ramsgate, Kent
Improving my French – if I keep practising I'm convinced it will come back, eventually