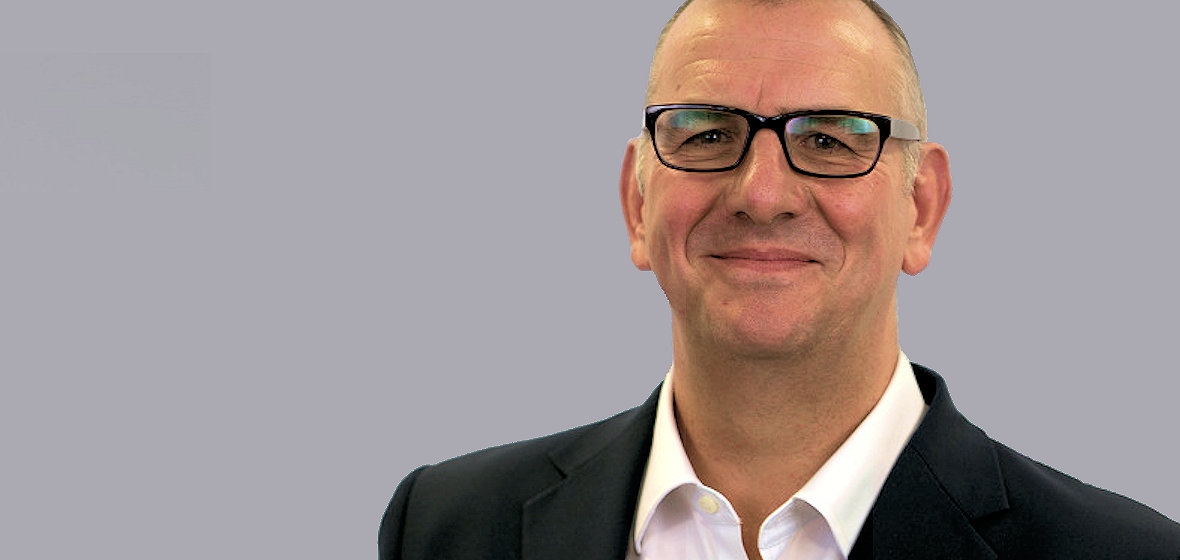 Tim Johnson
Partner
+44 (0)7768 800886
tjohnson@morepartnership.com
@TimJConsultant
As a fundraiser I've been privileged to see how organisations, and the causes they serve, can be transformed through philanthropy. Done well, it's incredibly exciting and hugely rewarding for everyone involved.
Some I've worked with recently
Alzheimer's Research UK
Cambridge Children's Hospital
Evelina London Children's Hospital
King's College London
Royal Free Charity
Years of fundraising experience: 28
Talents
Developing and implementing comprehensive fundraising strategies;
Helping create high performing teams;
Coaching and mentoring individuals;
Initiating, developing and nurturing donor relationships;
Establishing effective volunteer Boards;
Working with institutional leadership, clinicians and academics to develop fundraising programmes and building confidence in their role within major donor fundraising.
Before More
Started in the Direct Marketing team at Mencap;
Corporate and trust fundraising at the British Trust for Conservation Volunteers;
Head of Fundraising roles at CSV (now Volunteering Matters) and UCL;
Joined Great Ormond Street Hospital Charity in 2002 to establish a major gift fundraising team and became Executive Director/CEO of the Charity in 2008;
Led the merger of Sparks, the children's medical research charity, into the GOSH Charity Group in 2016 and also became CEO of Sparks in 2017.
Outside More
Trustee of the Costa Foundation, which seeks to improve the life chances of children in coffee growing communities by funding new schools and educational facilities;
I am a busy family man – married with three children;
I enjoy pottering in my garden and cycling, though slower than I would like…
…probably because I enjoy cooking…
…and France, where I like to visit vineyards!